All facility management services from one supplier
Help with cleaning
Handyman services
Reception services
Security services
Waste management
Facility technology services
Landscaping
Mailing and office tasks
Coffee and catering services
Warehouse services
Management and projects
All facility management services from one supplier
All facility management services from one supplier
All customers are different, so one model doesn't work for everyone. We always tailor our service solution to each customer, taking into account all the customer's wishes and needs. We focus on making services and managing them as easy as possible by taking full responsibility for the smallest details, from start to finish.
The most common service solution we provide to our customers is some kind of IFM (Integrated Facility Management) model, in which all or at least many services related to property maintenance, upkeep and operation are combined into one entity that we manage. This makes facility management easier for the customer and we are again able to increase the efficiency of services through synergies between different services. For most of our customers, easiness, clear reporting, a single point of contact, cost-effectiveness, occupational safety, compliance with local laws, and transparency in the cost structure are key elements of collaboration. Each of our customers has a designated person in charge who knows the customer's needs and takes responsibility for the smooth running of the services, whether the customer is a small local company or a multinational company operating throughout the Nordic countries.
Sometimes the best solution is a combination of different services, where the staff present on site performs a wide range of tasks over normal "service silos", such as cleaning, coffee machine maintenance, handyman tasks and waste management. Sometimes again, the best solution is to look for the best local professional to perform the desired tasks.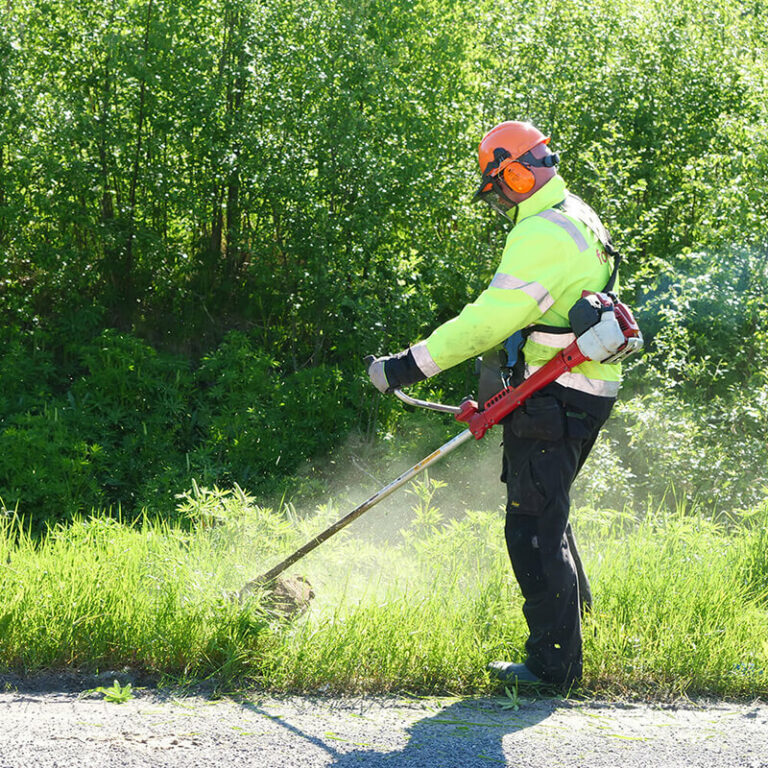 Help with cleaning
Handyman services
Reception services
Security services
Waste management
Facility technology services
Landscaping
Mailing and office tasks
Coffee and catering services
Warehouse services
Management and projects