Cleaning and facility management services
Four FM offers tailored cleaning and facility management services with guaranteed results at an affordable price.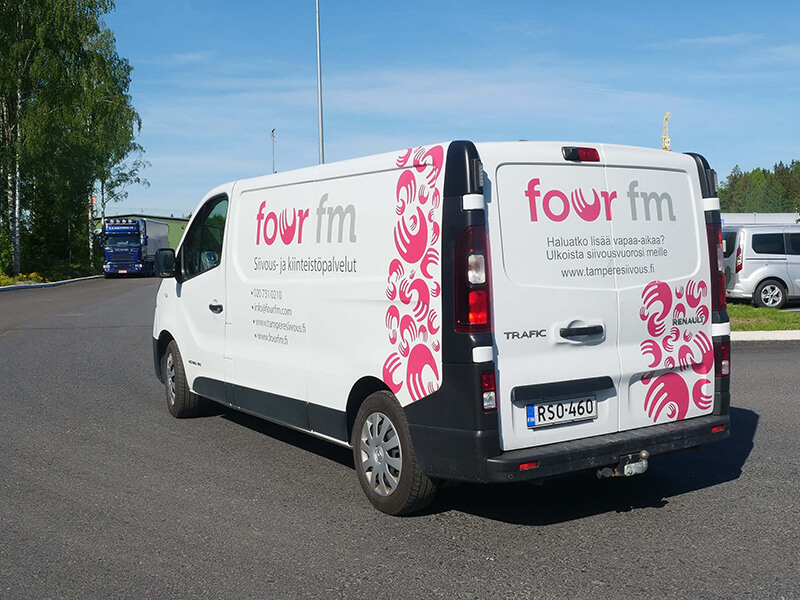 We operate in the Nordic countries where we offer a complete portfolio of facility management services. It's simple and flexible: we assign a contact person for you so you can focus on your own core activities. All customers are different, which is why a single model does not fit all. We tailor our services to each customer, taking all the customer's needs and requests into account to fit your locations unique requirements.
We provide IFM solutions in Sweden, Norway, Finland, Denmark and Iceland. The main service categories are office support services, technical building maintenance, security services, waste management, landscaping, cleaning, vending and catering solutions.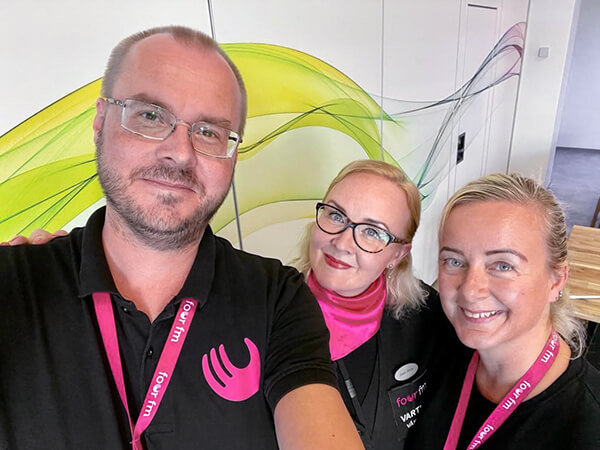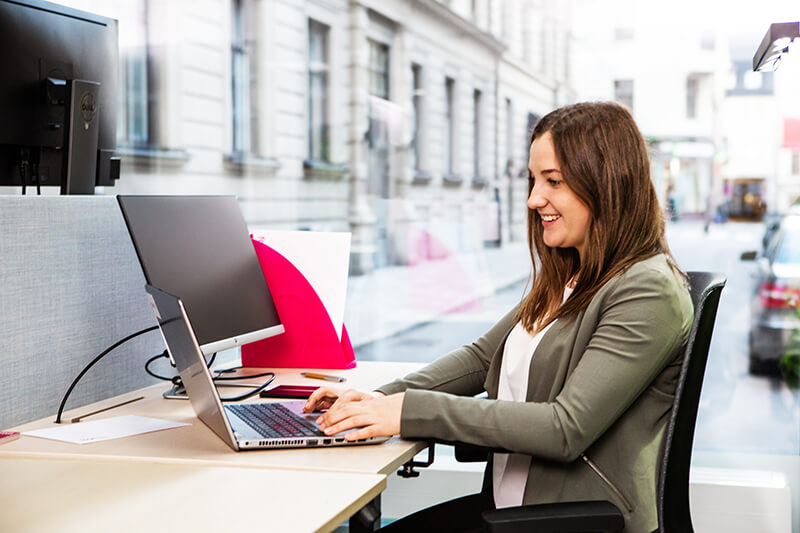 We tailor our service solution to match each customer's unique needs
We offer personalized and flexible solutions
Each customer is a assigned to a Nordic Account Manager as a SPOC.
We promote a transparent relationship with proactive support
Our customer retention rate is extremely high and our staff turnover is extremely low
We always follow best practices and are active in numerous forums to ensure being at the forefront
We are a true one-stop-shop for facility solutions in the Nordics